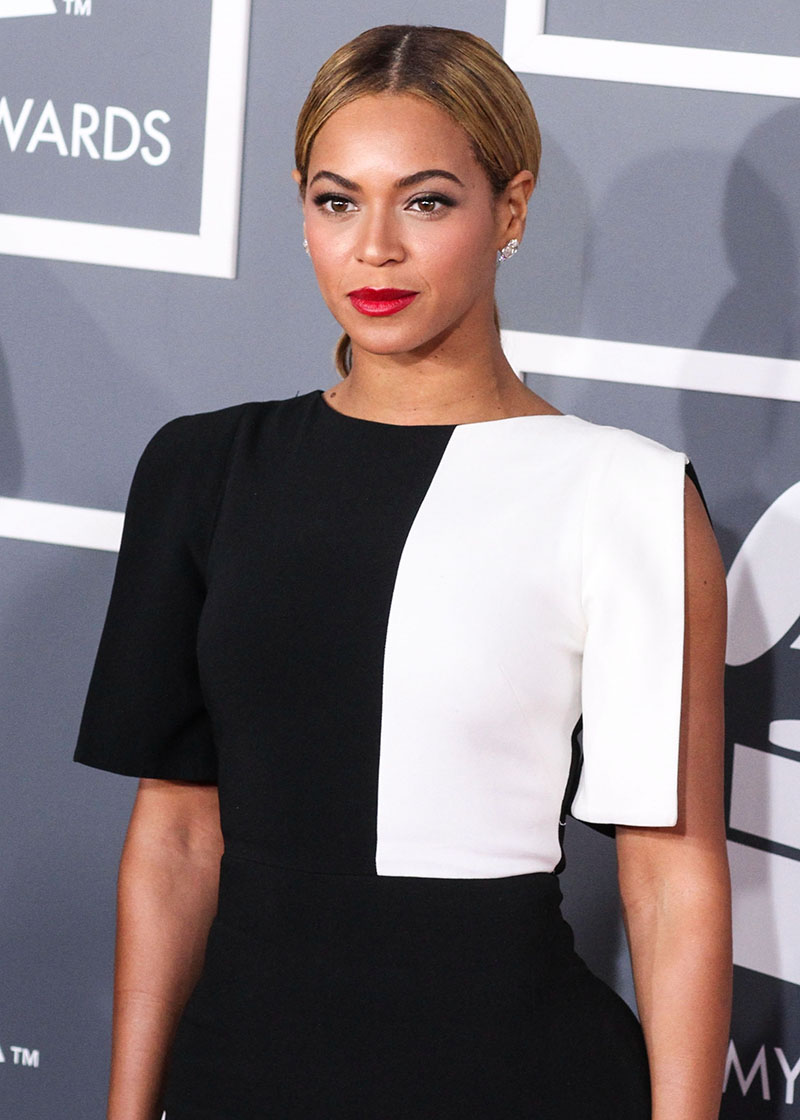 Twitter is ecstatic over Beyonce becoming the first thief woman in history to have 7 albums debut at No. 1.
A DISCOGRAPHY.
7 #1 ALBUMS the female artist to DO IT

Ladies and Gentlemen Beyoncé. pic.twitter.com/sREBkaiW0O

— Unkhown ? (@itsmdou) August 7, 2022
Surprisingly, Beyonce's new album Renaissance topped the Billboard 200 chart despite the dismal reviews from music experts.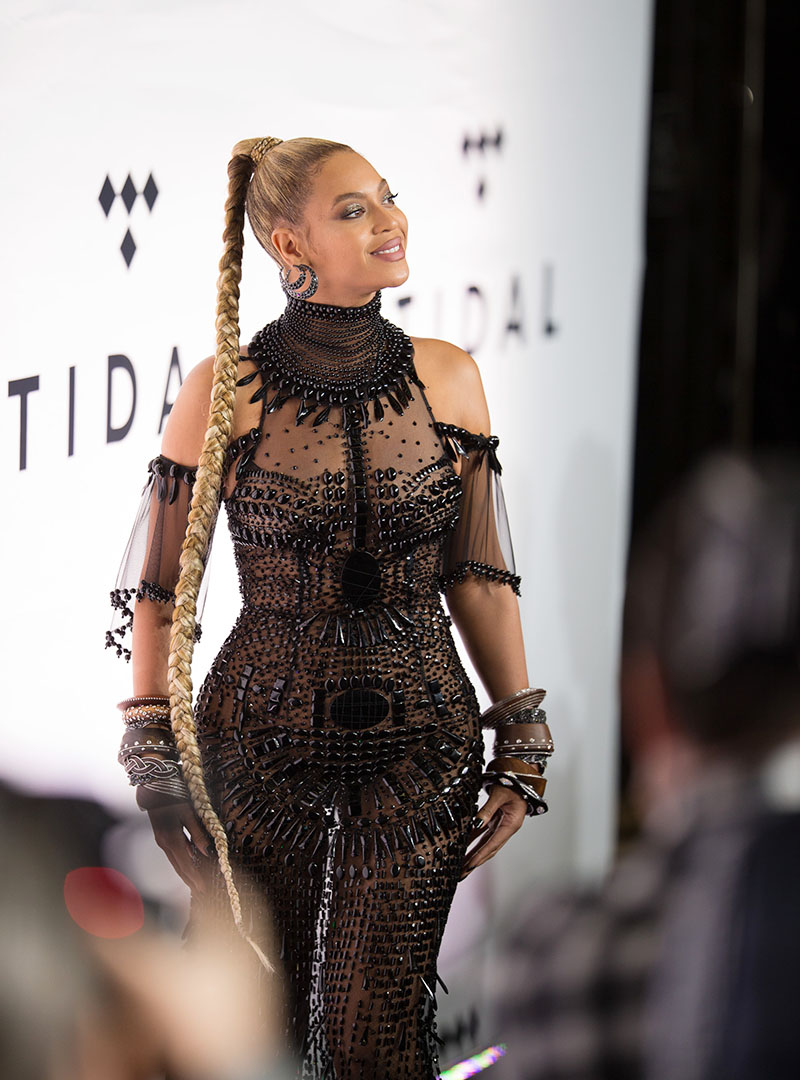 Renaissance is the biggest debut week by a woman in 2022 — and the second-largest week of the year overall — with 332,000 copies sold. It is also her 3rd lowest in album sales.
The 40-year-old mom-of-three joins Janet Jackson as the 4th female artist with the most number 1 albums on the Billboard 200 chart. Janet also has 7 number 1 albums.
Adele's 30 ruled the top of the charts for six weeks (Dec. 4, 2021 to Jan. 8, 2022). Both 30 and Renaissance were released via Columbia Records.
Renaissance is Beyonce's first album since the 2016 classic Lemonade, which deserved its number 1 spot. Especially considering that the first single off Renaissance, the anemic "Break My Soul," failed to impress music fans.
Renaissance also topped the streaming chart – the largest week for a woman – with 179.06 million.
Unfortunately, Beyonce's historical achievement is tainted by talk of thievery and stealing.
Pop singer Kelis blasted Beyonce for stealing her "Milkshake" sample and not calling her first. Bey responded by removing the sample from her single "Energy."
Beyonce's chart dominance sparked rumors of payola and other shady backroom dealings.