New Jersey rapper Fetty Wap is back behind bars after his bail was revoked for threatening to kill a man on FaceTime.
The aspiring drug kingpin was arrested on Oct. 28, 2021 ahead of his performance at the Rolling Loud Music Festival in New York. A search of his tour bus turned up a large quantity of drugs and $1.5 million cash.
RELATED: Rapper Fetty Wap Arrested On Federal Drug Charges in NY
Fetty and five other individuals, including a corrections officer, were charged with "conspiring to distribute and possess controlled substances" including cocaine, heroin and fentanyl.
The indictment referred to Fetty as a "kingpin".
He was eventually released on $500,000 secured bond in November 2021. The 30-year-old rapper was ordered to wear an ankle monitor and report to a parole officer for random drug tests.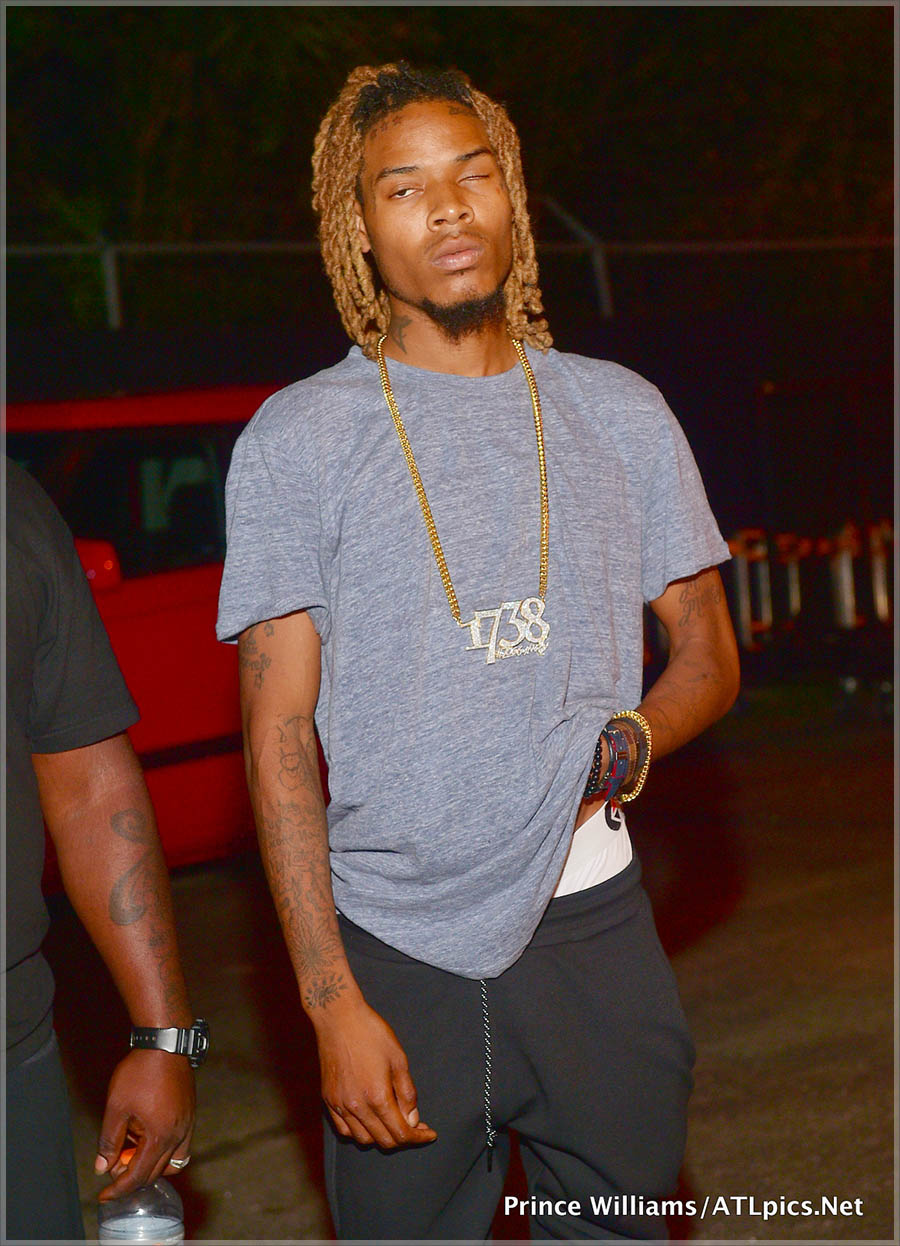 For a while no one heard from Fetty. He seemed to be complying with the terms of his release and staying out of trouble.
READ ALSO: Fetty Wap's Baby Mama, Lezhae, Explains Why She Doesn't Seek Child Support
Then, on Monday, he was arrested for violating conditions of his pre-trial release after he allegedly waved a firearm in the air on FaceTime and threatened to kill a man whom he repeatedly referred to as a "rat", authorities said.
The FaceTime video was initially recorded in December. It shows Fetty waving a gun menacingly, and telling the unnamed man that he would "kill you and everybody you with," according to an affidavit seeking to revoke his bail.
It isn't clear why it took authorities 8 months to act on the alleged threat.
Fetty Wap is best known for his hit single "Trap Queen". The prolific breeder has fathered 7 children with 6 baby mamas. He reportedly houses some of them in 14 apartment buildings he owns.