Sisters Ashley Judd (center) and Wynonna Judd (right) were left out of their mother Naomi Judd's will.
Naomi, who took her own life on April 30 at age 76, cut her only daughters out of her will, Page Six confirmed.
Instead, the acclaimed country music singer left her entire estate to Larry Strickland, her husband of 33 years.
Siblings Ashley (center) and Wynonna (right) joined Strickland onstage at a memorial for Naomi Judd on May 15, 2022 in Nashville, Tennessee.
Naomi requested that Strickland be the executor of her estate, according to Page Six.
Naomi asked that the 76-year-old musician have "full authority and discretion" over any property that is an asset to her estate "without the approval of any court" or permission from any beneficiary of the estate.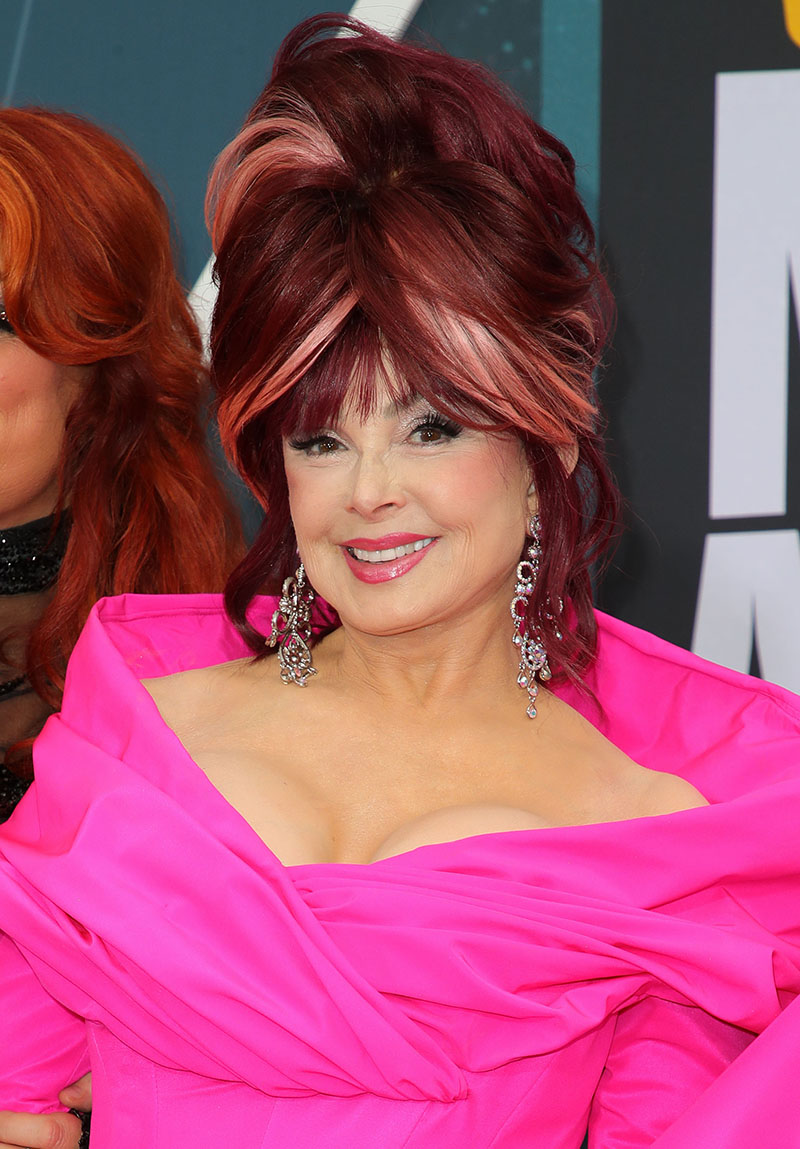 Naomi, pictured 2 weeks before she died, also stated that if Strickland was unable to be executor of the estate, she wanted her brother-in-law, Reginald Strickland, and Daniel Kris Wiatr, the president of Wiatr & Associates, to serve as co-executors.
The star (pictured right with Wynonna in 2006) suffered from debilitating depression for most of her adult life. There was never any indication that the relationship between Naomi and her daughters Ashley, 54, and Wynonna, 58, was strained.
According to the will, which was prepared on Nov. 20, 2017, Naomi was of "sound mind and disposing memory" when she signed and approved the will.