Twitter activist Shaun King allegedly spent donated funds on a fancy purebred show dog, according to The Washington Free Beacon.
King has been accused of misappropriating donations on pet projects in the past.
According to campaign finance disclosures filed by King's Grassroots Law PAC, $30,000 went to the California-based Potrero Performance Dogs.
The payments are labeled for "contractor services," according to the Beacon. But days after a $30,650 payment in February, King welcomed a "new member of the King family": an award-winning mastiff dog named Marz.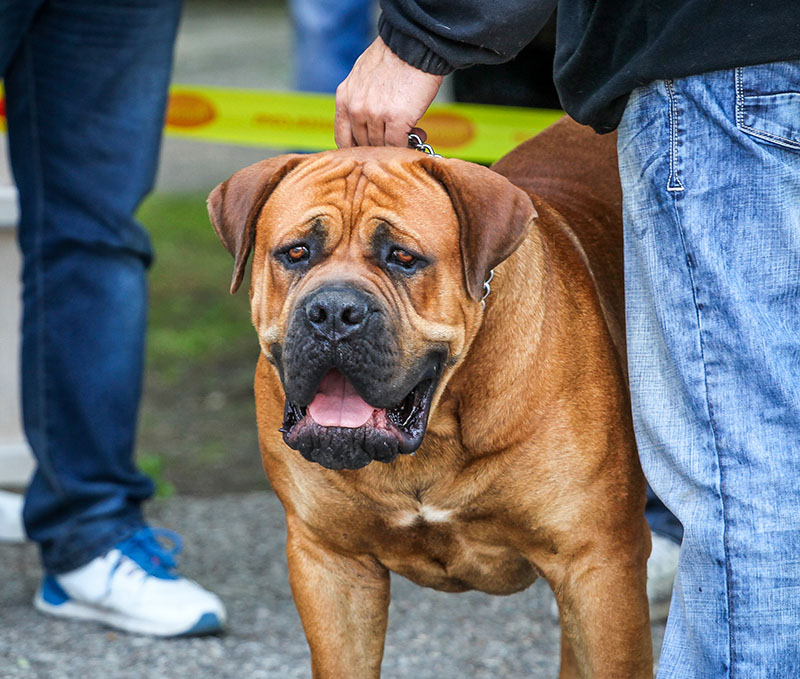 Mastiffs are a British dog breed who grow to a very large size. Despite their imposing size they are not an aggressive breed.
Legal observers say the purchase by the PAC may not be illegal, but it "shows little respect for King's donors," said Scott Walter, the president of Capital Research Center.
Million-dollar donors to King's individual PACs include an heiress of the Hormel meatpacking empire (Spam canned meats), and Facebook cofounder Dustin Moskovitz and his wife, who donated millions of dollars to Real Justice PAC, which King founded in 2018.
King has come under fire in the past for holding unauthorized fundraisers and allegedly pocketing the money.
The mother of 12-year-old Tamir Rice, a Cleveland boy who was killed by a cop, said King "robbed" her by holding unauthorized fundraisers in her son's name.
King deleted his Twitter page after Samaria Rice called him a "white man".
King has denied allegations of fraud. "I have not received a salary or a stipend of any kind for the entire year," he claimed in 2019. "I do it all for free."