Ne-Yo is back on the market after his wife, Crystal Renay Smith, put him on blast for cheating on her again.
The R&B singer and songwriter previously broke up with Crystal in February 2020. She scrubbed all images of him from her Instagram page and later accused him of cheating.

RELATED: Back On the Market: Ne-Yo and Wife Crystal Renay Split After 4 Years

This time Crystal provided more details and said she is done with Ne-Yo and his cheating ways. Crystal and Ne-Yo recently renewed their wedding vows after 8 turbulent years of marriage.
Crystal connected on an emotional level with other long-suffering wives when she said she was "heartbroken and disgusted" over Ne-Yo's rampant cheating over the past 8 years. In her lengthy post, Crystal made sure to specify that her husband cheated with women.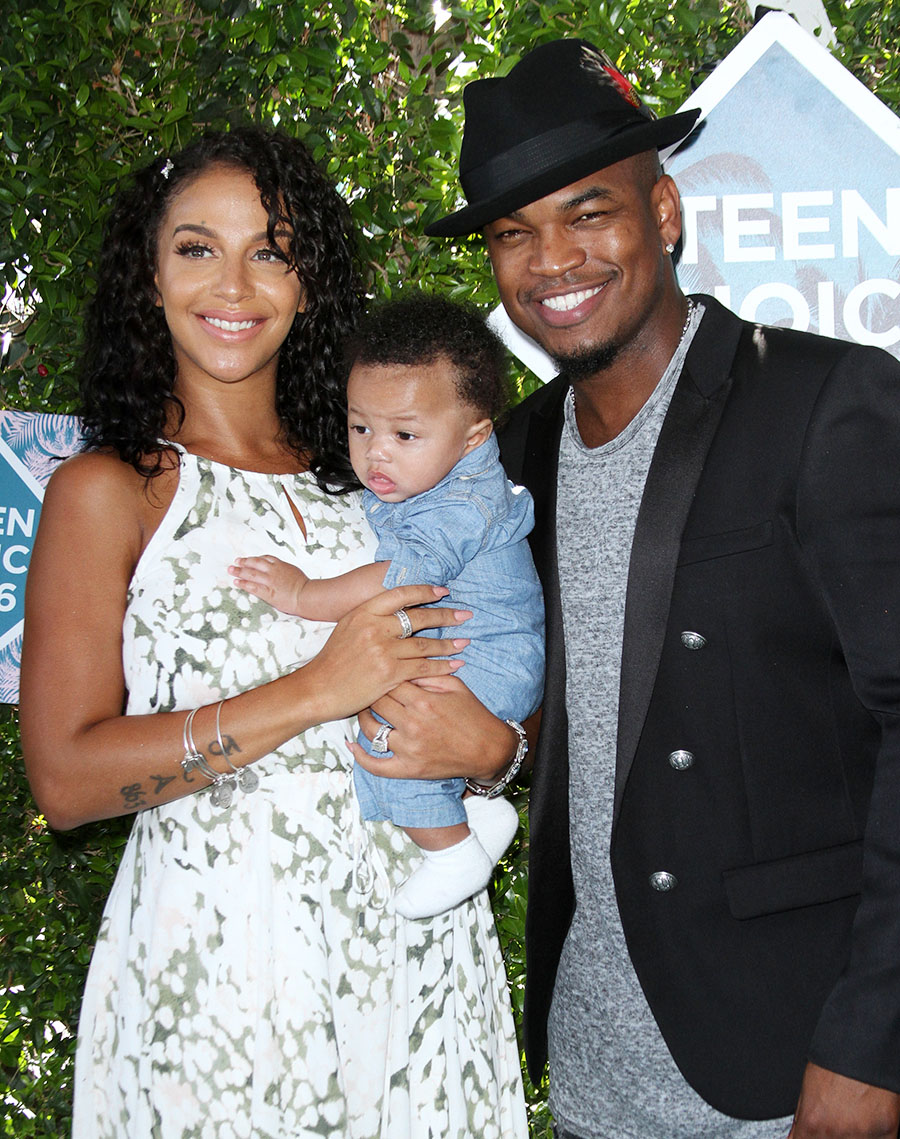 "8 years. 8 years of lies and deception," wrote Crystal. "8 years of unknowingly sharing my life and husband with numerous … women who sell their bodies to him unprotected…every last one of them!"
She added that Ne-Yo was a narcissist who expected her to stay at home with their kids and accept that men cheat.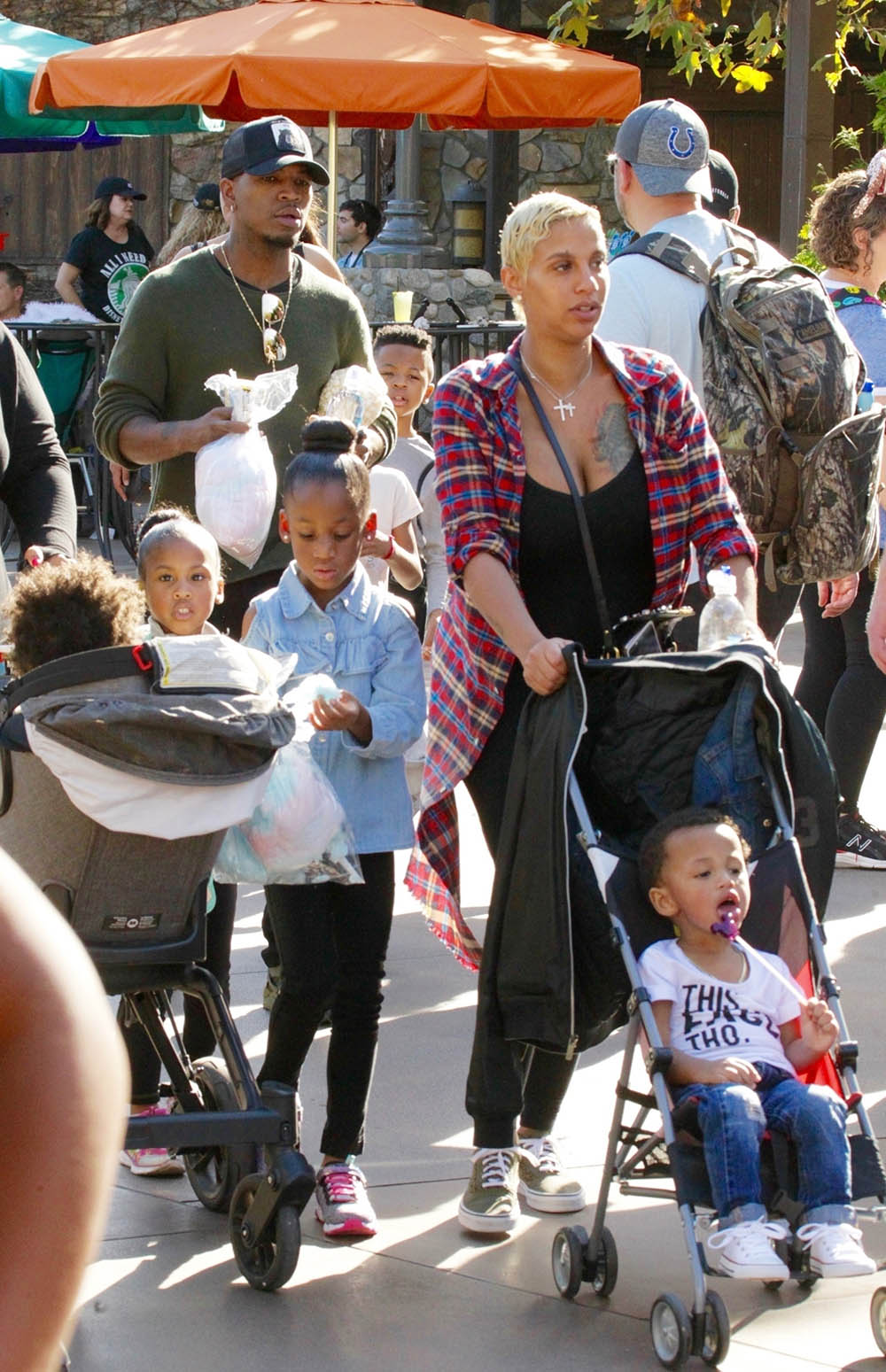 "To say I'm heartbroken and disgusted is an understatement. To ask me to stay and accept it is absolutely insane. The mentality of a narcissist. I will no longer lie to the public or pretend that this is happening it isn't. I choose me, I choose my happiness and health and my respect."
Ne-Yo and Crystal are parents to sons Shaffer Chimere Smith Jr., 6, and Roman Alexander-Raj Smith, 4, and daughter Isabella Rose Smith, 13 months.
The 35-year-old homemaker said she is willing to raise her three children as a single mom rather than keep her family together.
"I gained 3 beautiful children out of this but nothing else but wasted years and heartache," she wrote.
She asked her followers to "please stop sending me videos or information of him cheating because what he does is no longer my concern. I am not a victim. I'm choosing to stand tall with my head held high."
Ne-Yo, 42, has a son named Mason Evan Smith and a daughter named Madilyn Grace Smith with his his ex Monyetta Shaw.
On Sunday, he asked his Instagram followers to "respect me and my family's privacy at this time."
"For the sake of our children, my family and I will work through our challenges behind closed doors. Personal matters are not meant to be addressed and dissected in public forums. I simply ask that you please respect me and my family's privacy at this time."